 Leading producer of vanilla and spices from the Indian Ocean
… and other exceptional products directly from the fields
High quality Vanilla & Spices
We rely on our core values in order to procure, produce, preserve and provide you with the highest quality products.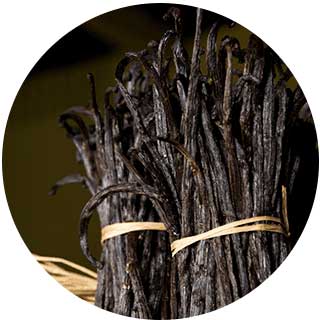 Producing quality
We focus on compliance with best practices for the cultivation, processing and handling of our products.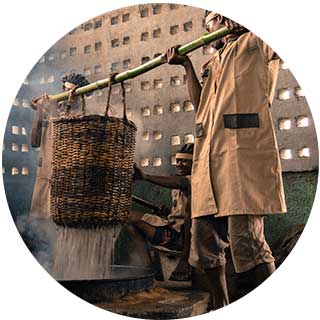 Preserving traditions
We build upon local knowledge by respecting and promoting the use of traditional methods for processing.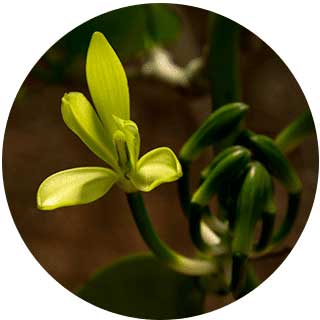 Protecting the environment
We are committed to reducing our environmental footprint.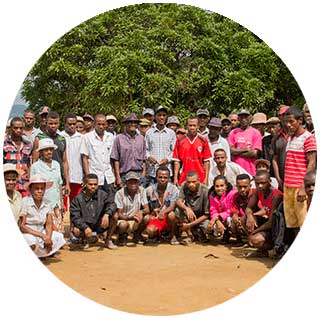 Promoting development
We take action to ensure the socio-economic development of the local community.
21 November 2022, Antananarivo, Madagascar: Agri Resources (Mauritius) and ADD-OI, have signed an MoU to collaborate for the development of a Sustainable vanilla supply chain in Indian Ocean .  With the engagement of the Malagasy government, and support of the United...
read more