Cinq Frères is a retail brand that allows us to bring to the retail market sustainably sourced vanilla, spices and exceptional products.
All while, staying true to our mission to bring consumers and producers closer together, creating more value and opportunities for our local partners and ensuring better quality products, while minimizing our environmental footprint.
Our brand is named after our first plantation, which has a history dating back all the way to 1915.
For more information about this or any of our products, do not hesitate to contact us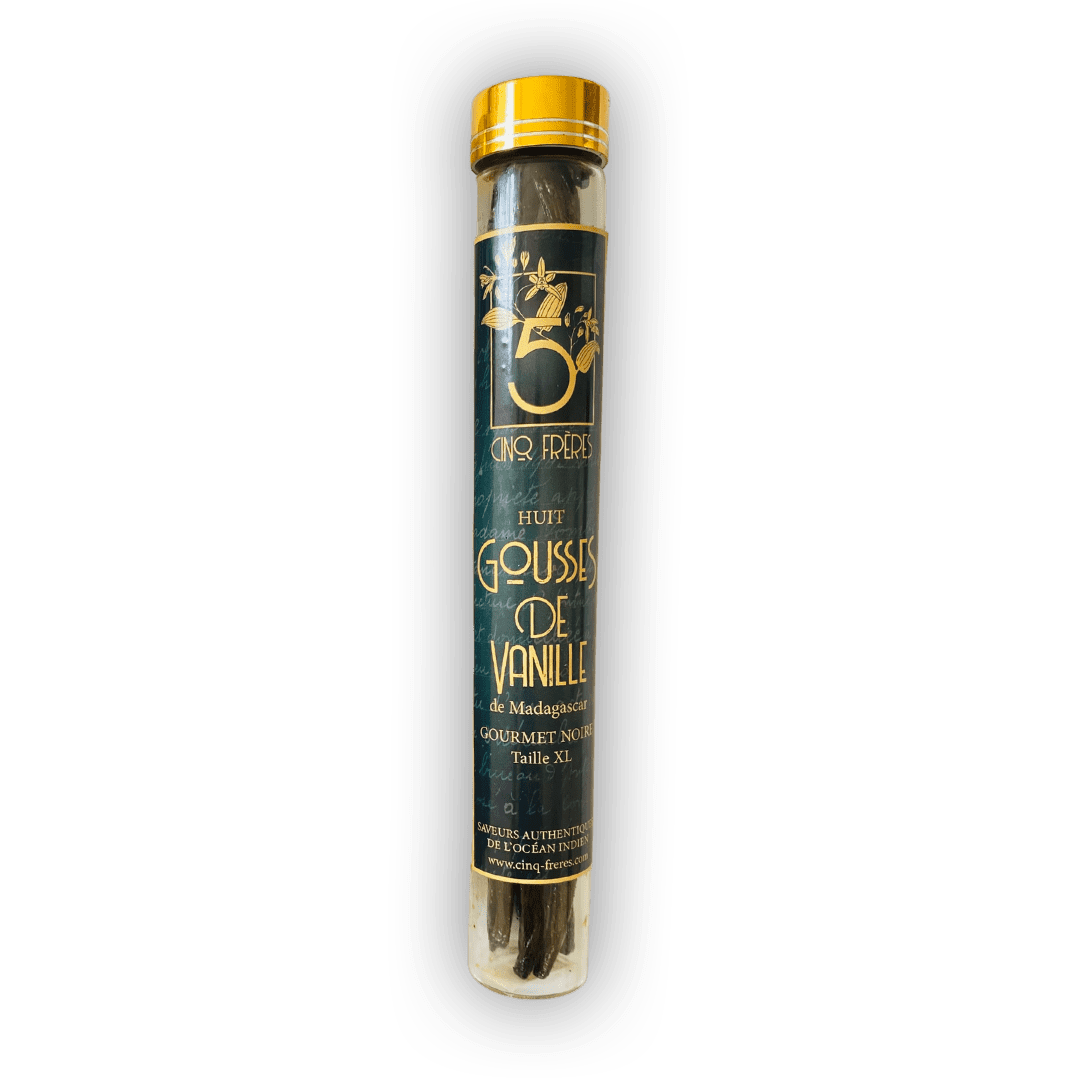 Gourmet Vanilla Beans from Madagascar XL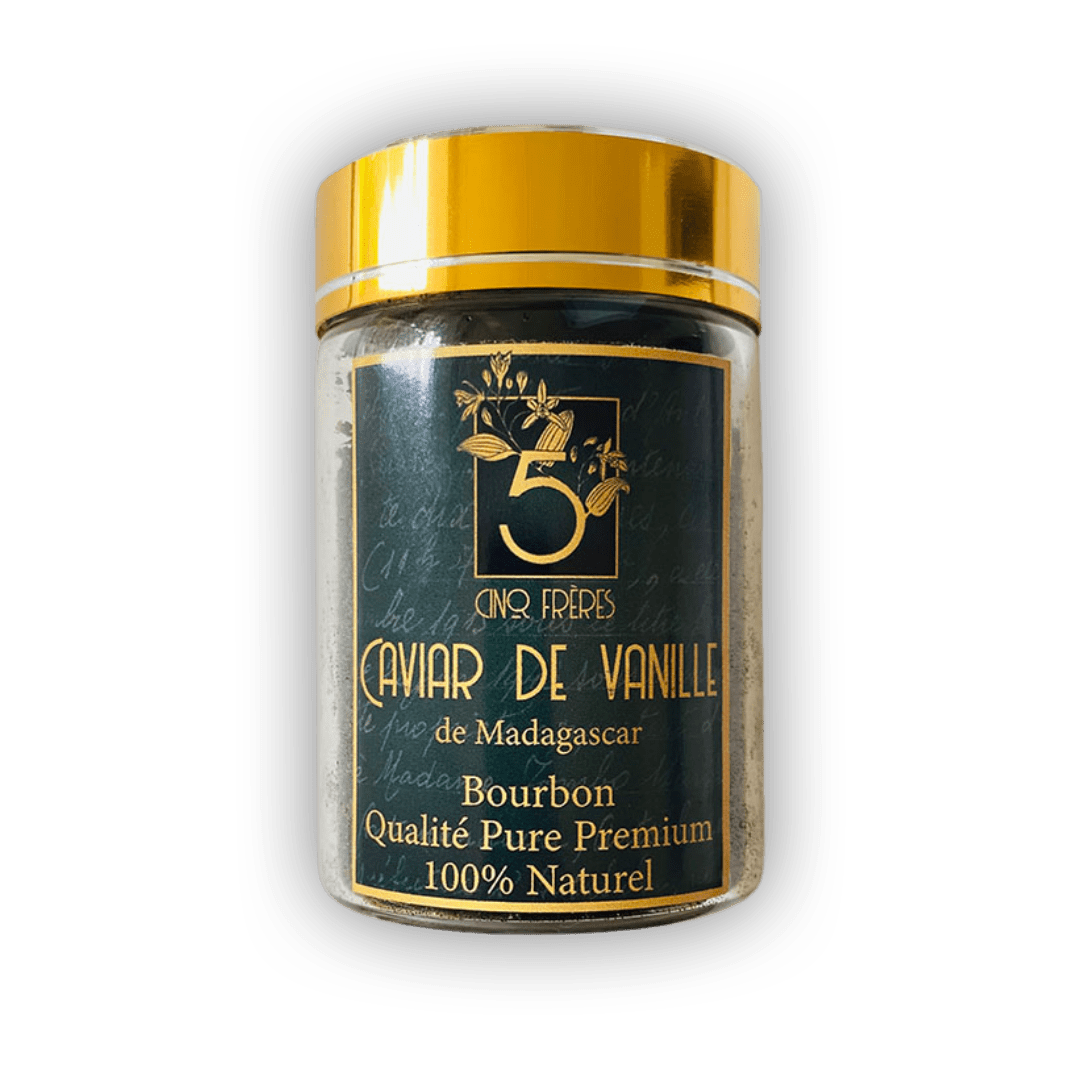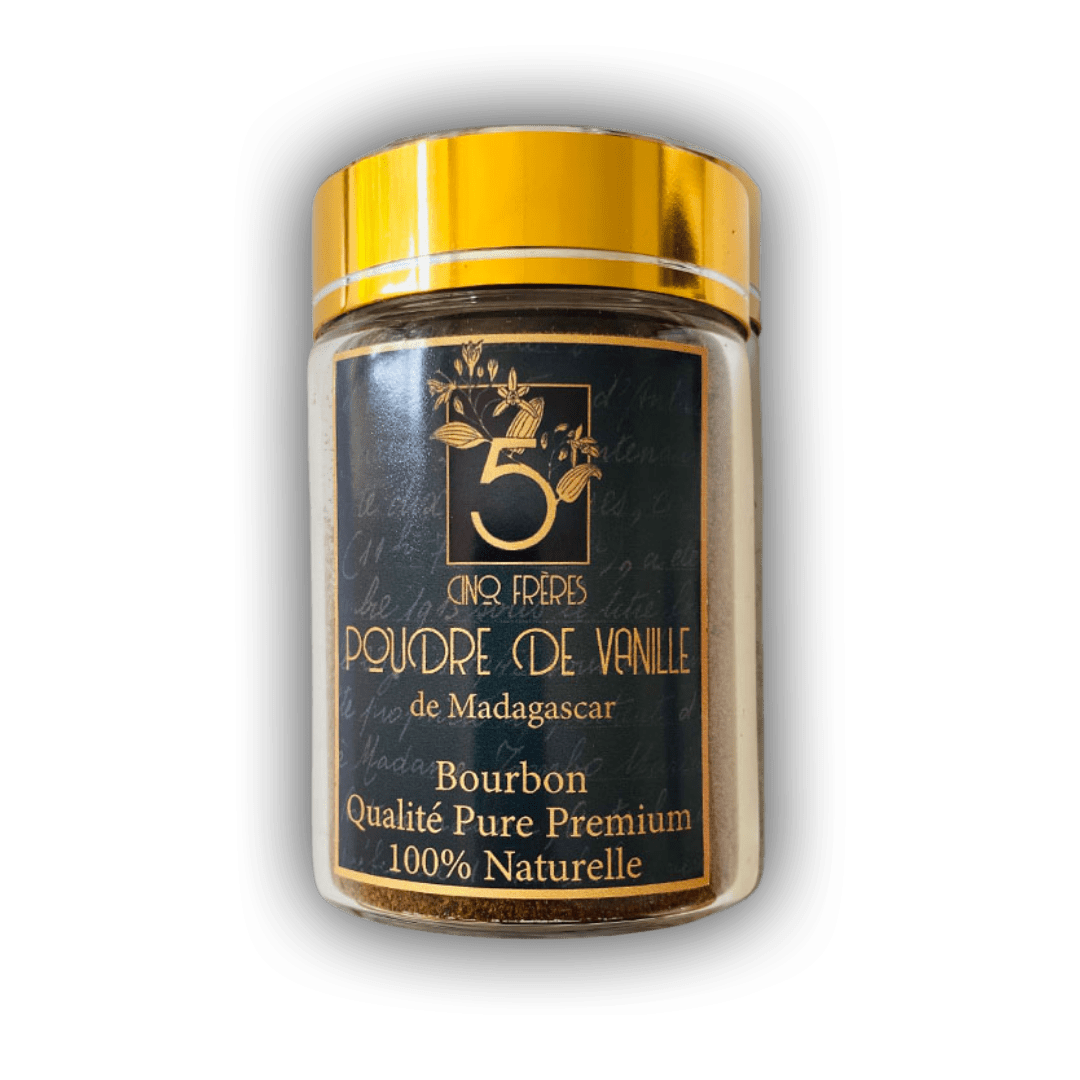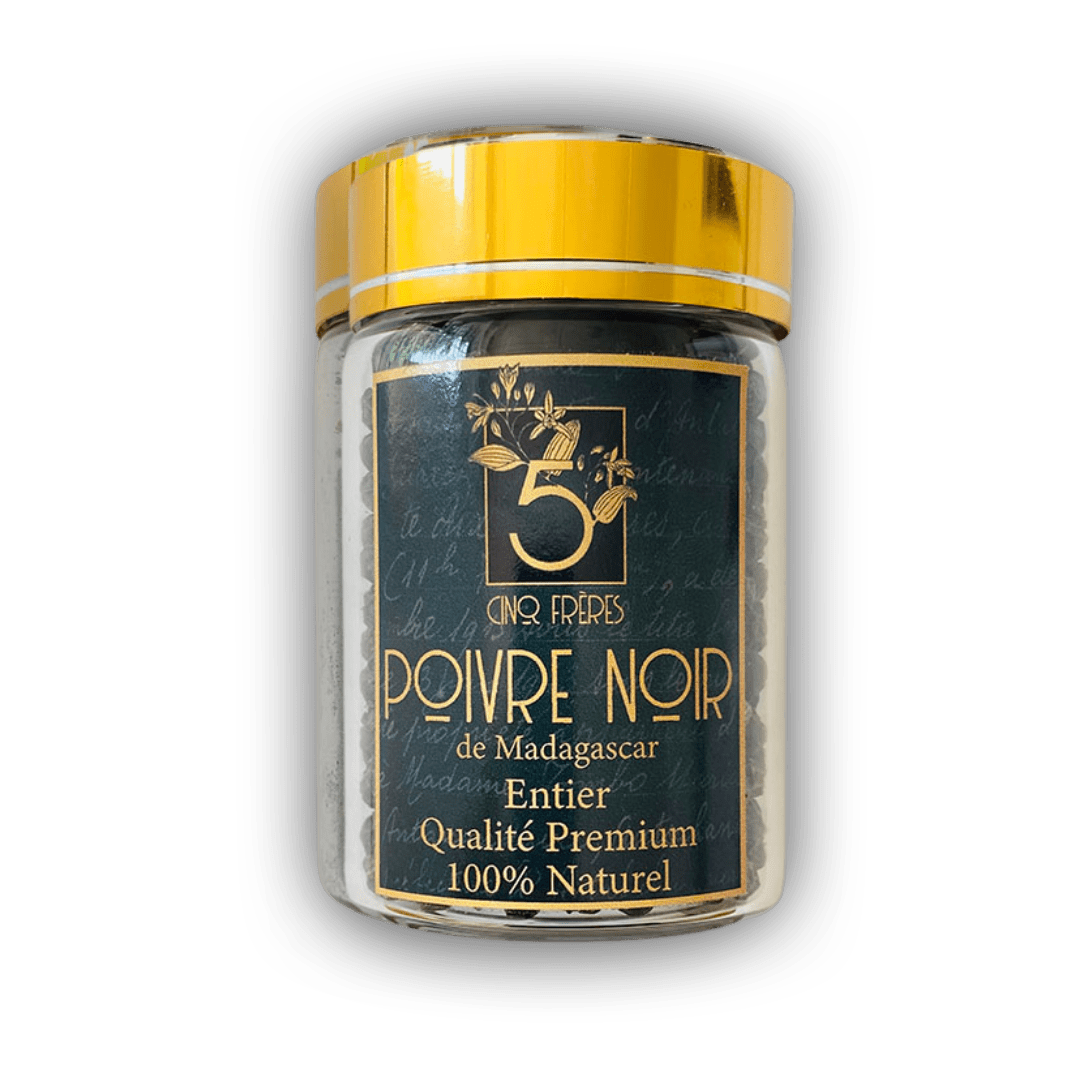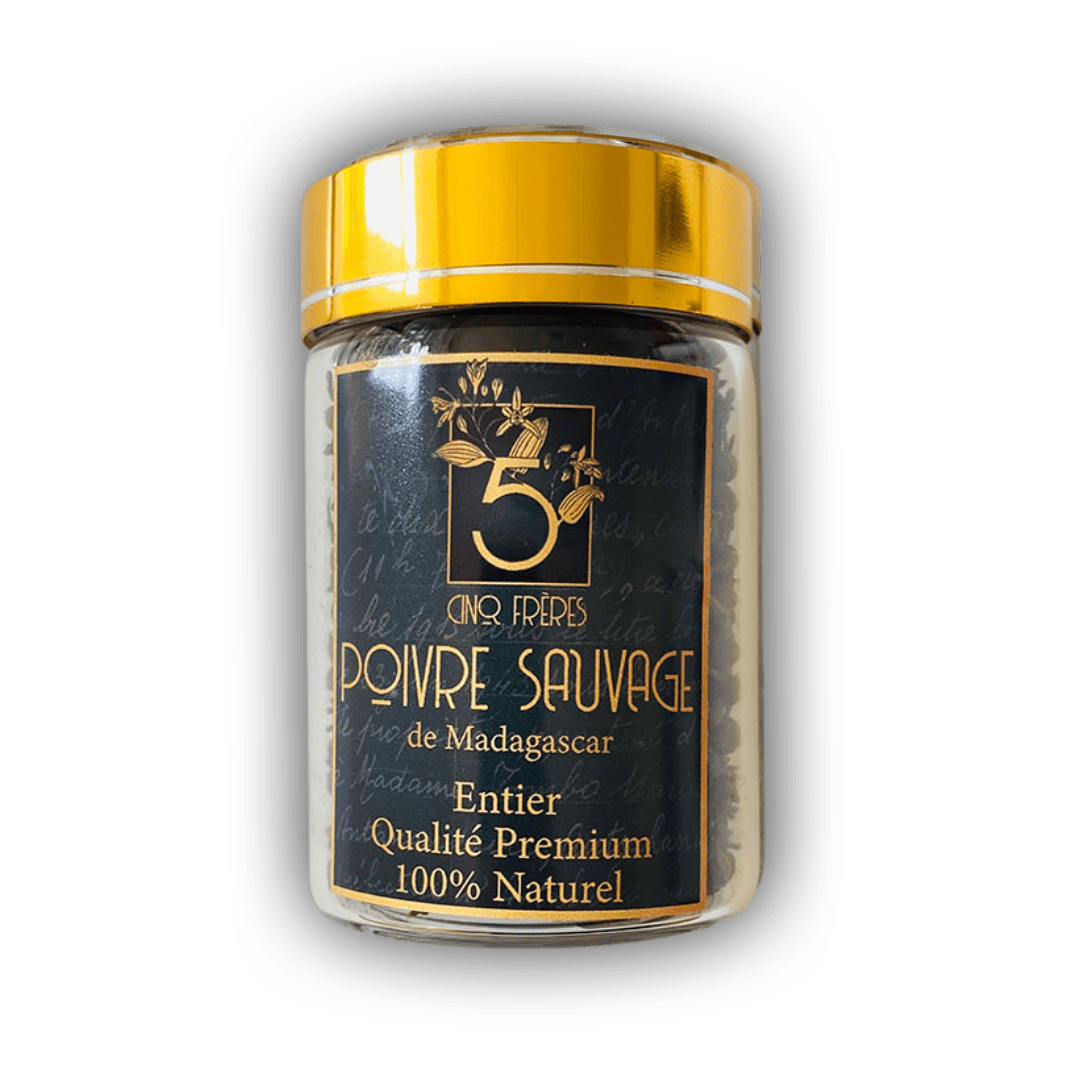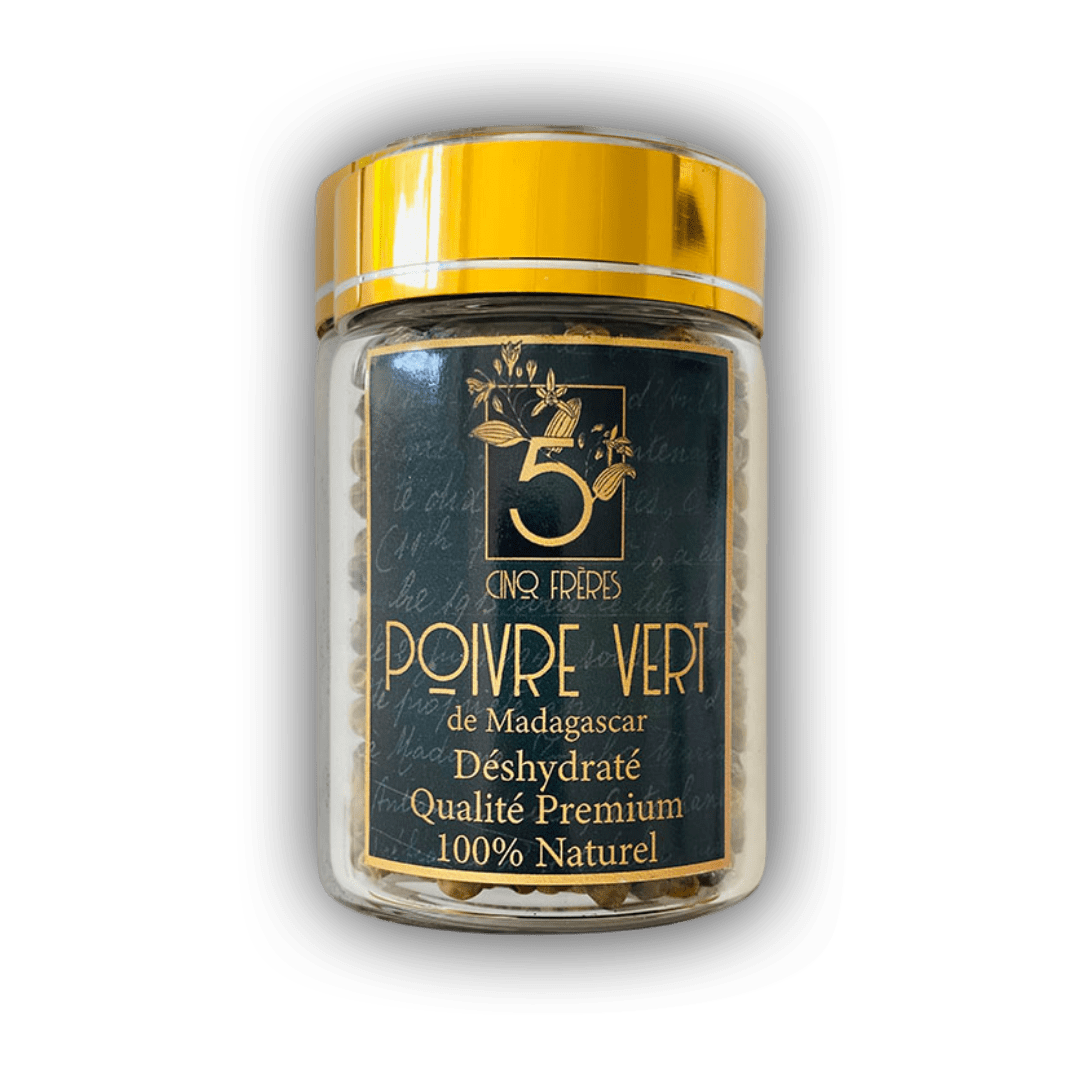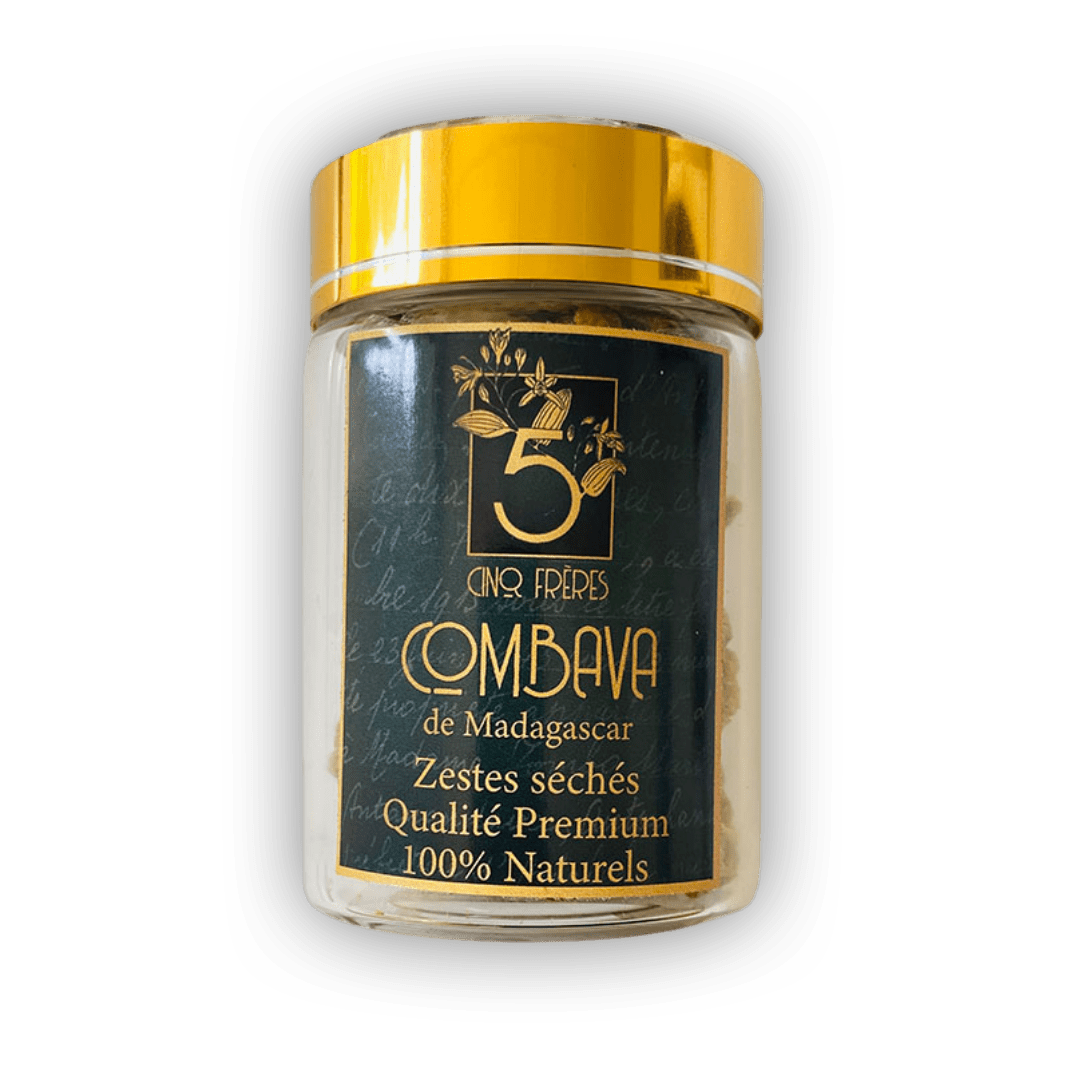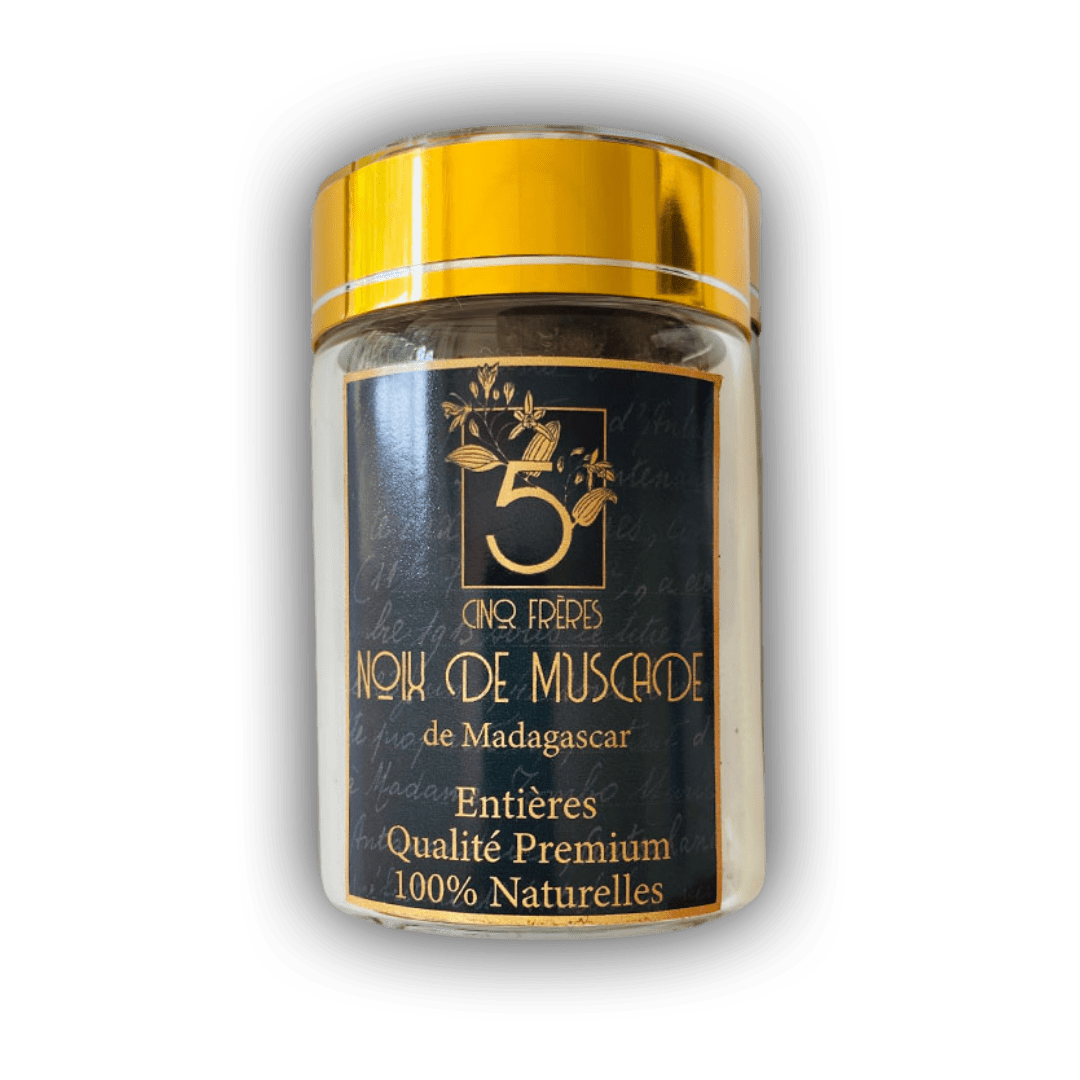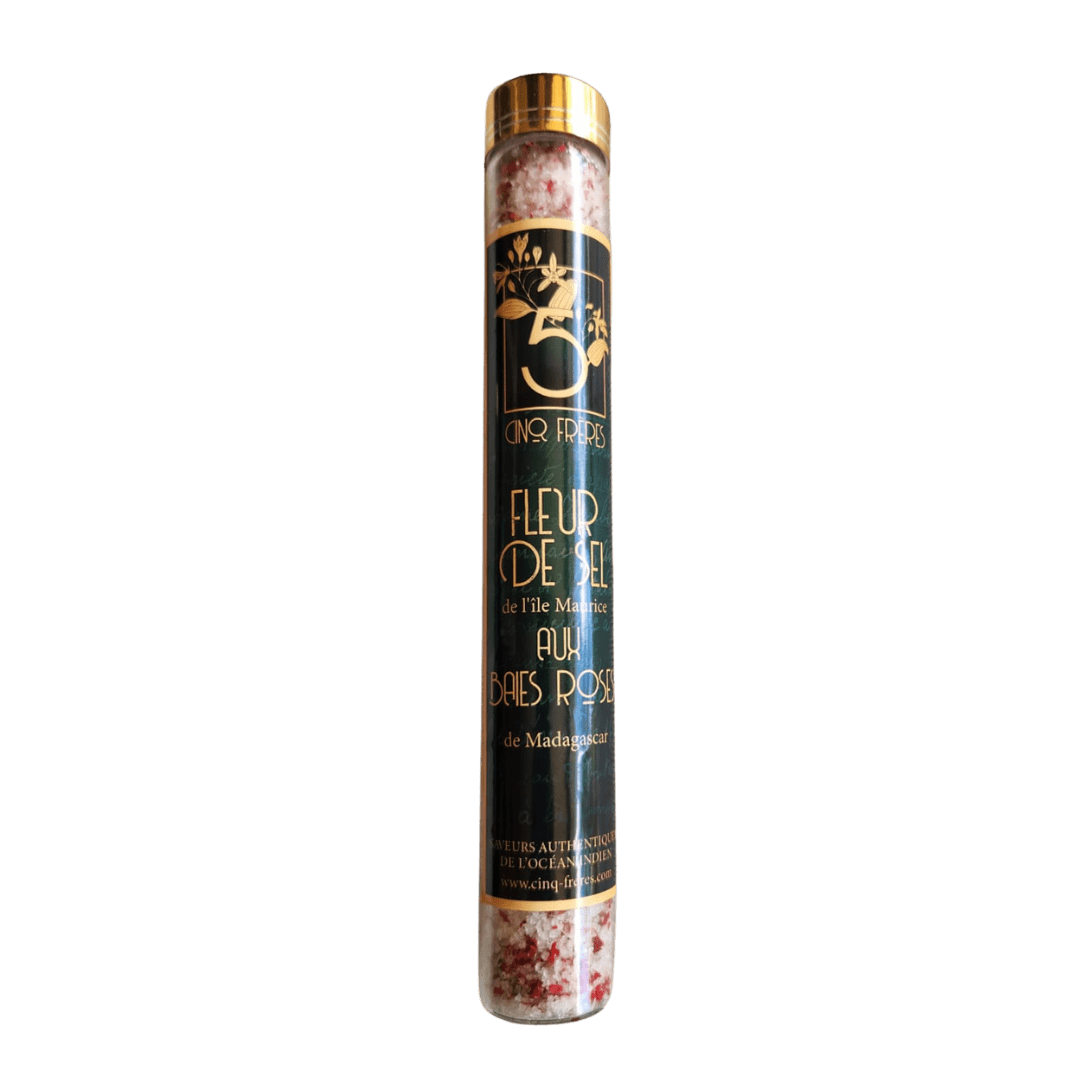 Fleur de sel with Pink Berries
Fleur de sel with Vanilla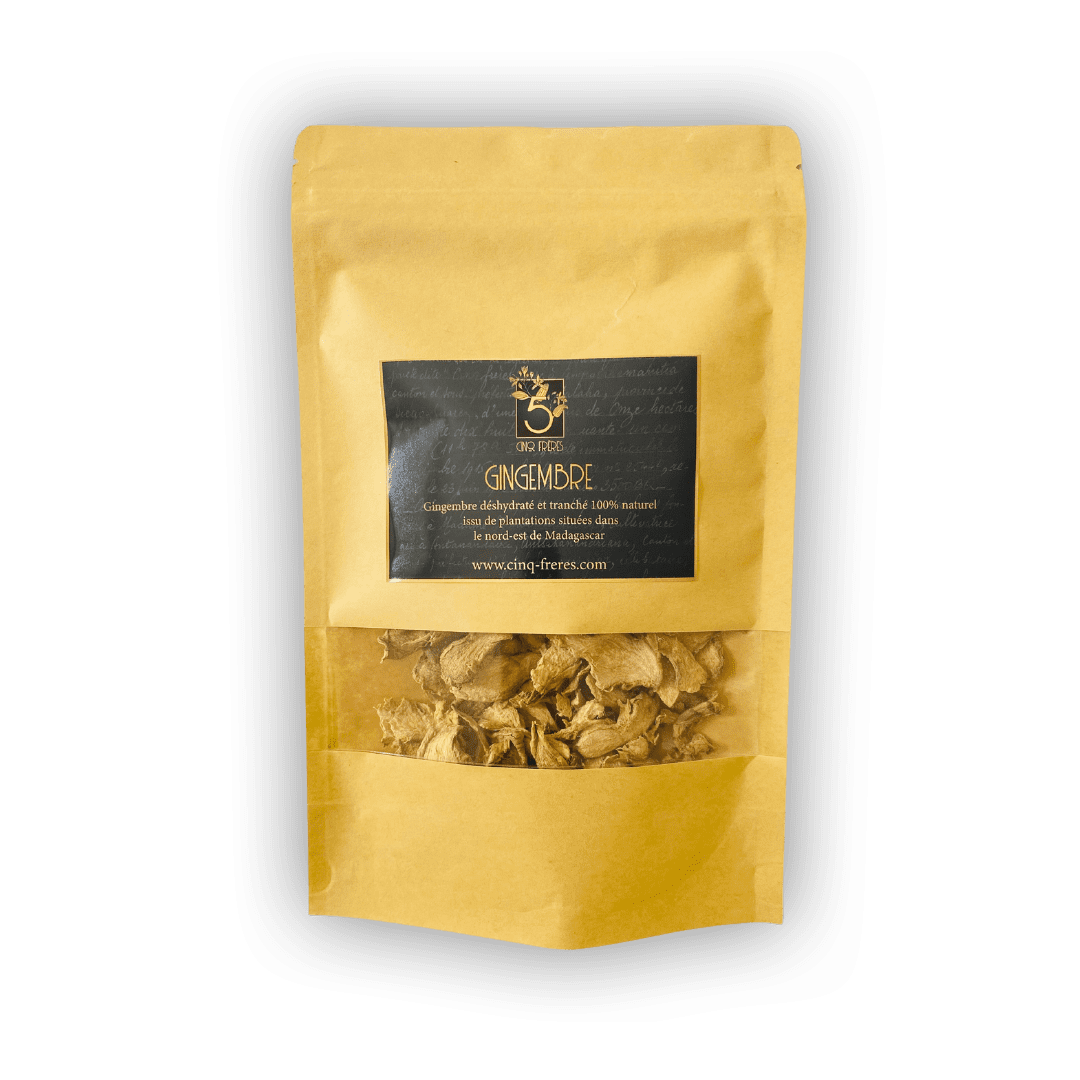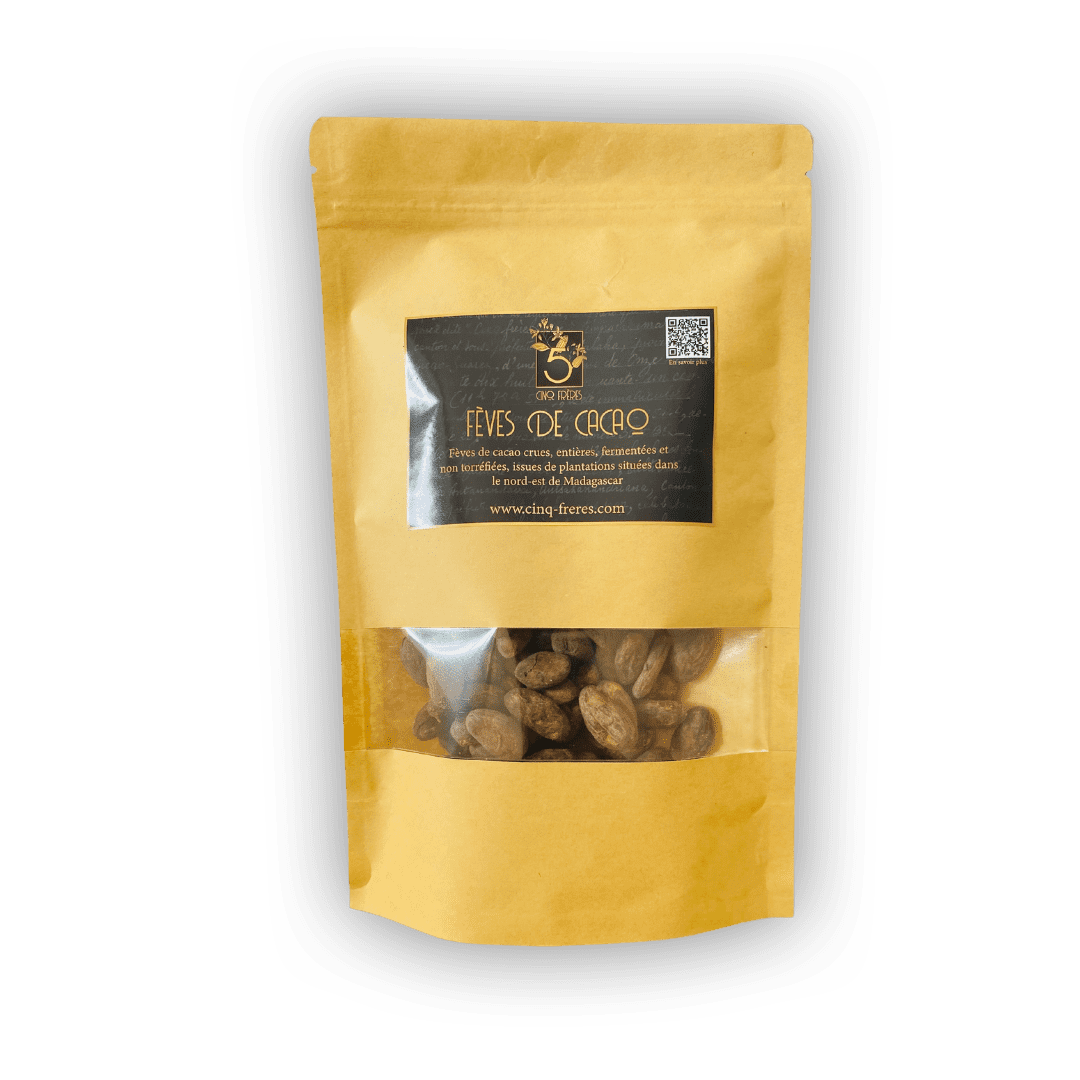 Whole Fermented Cocoa Beans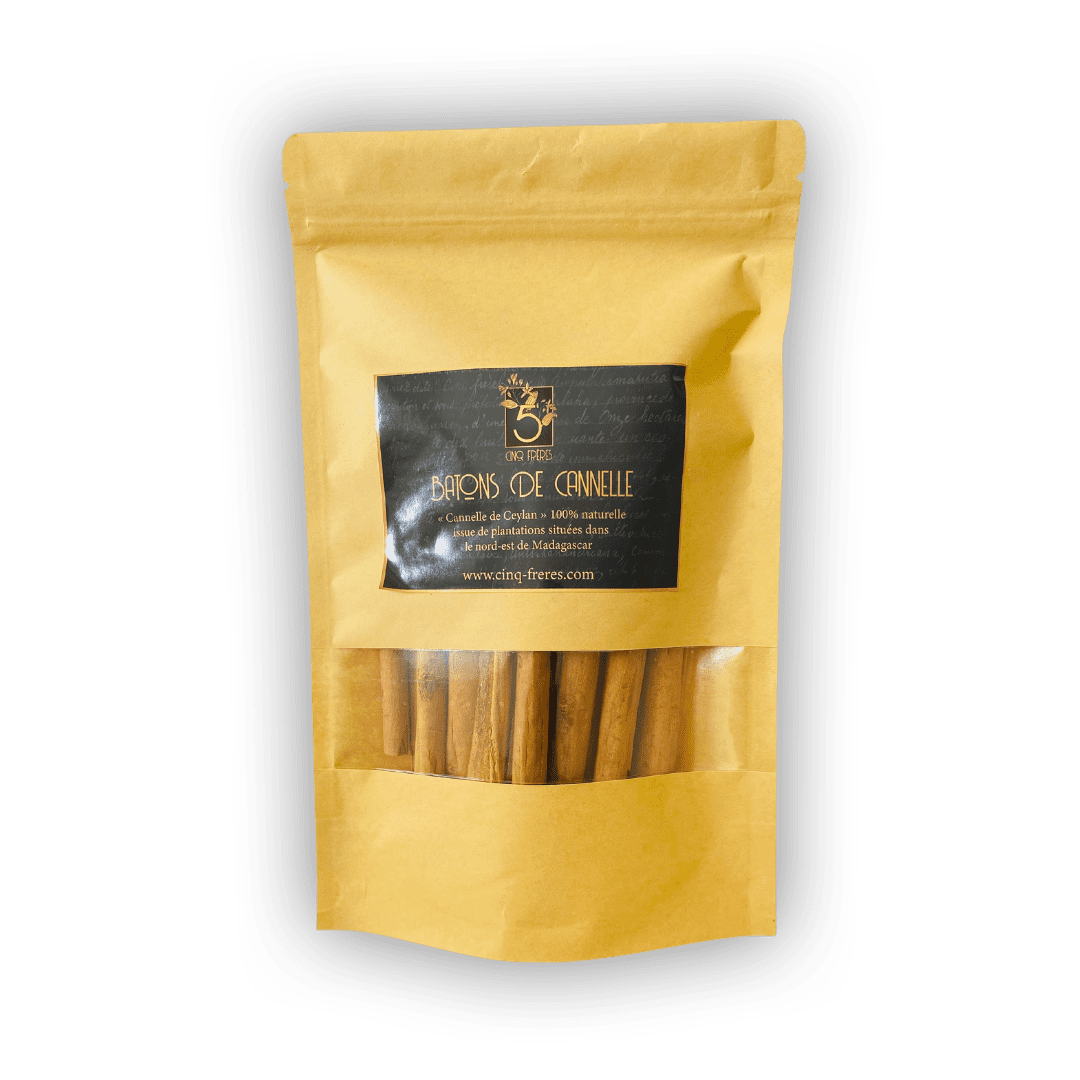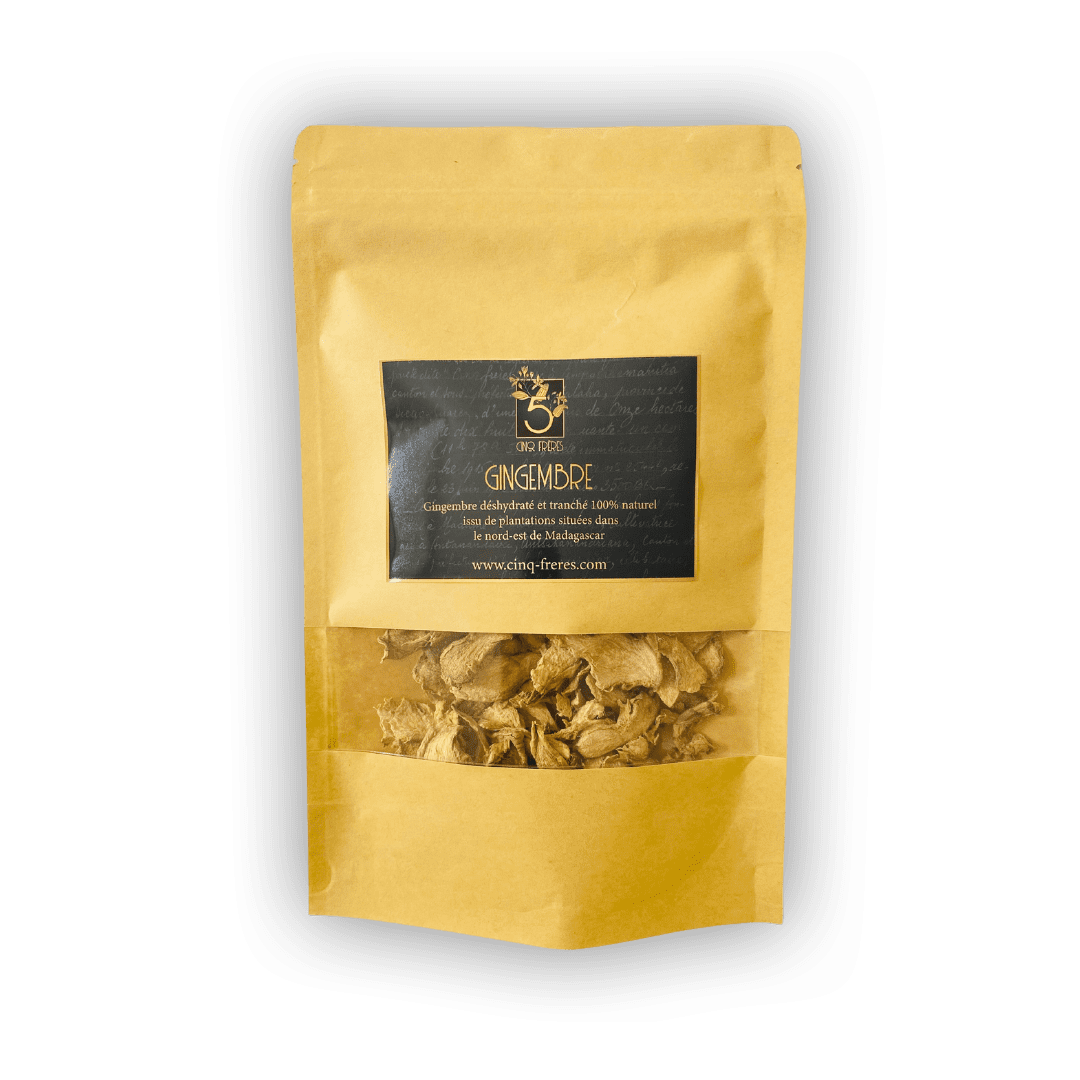 Unroasted and Unsalted Cashews