Inspired by the rich biodiversity of Madagascar
Cultivation, processing and export
We produce essential oils inspired by the rich biodiversity of the SAVA region.
We cultivate in our own fields and source from local producers aromatic plants such as patchouli, ginger, turmeric and palmarosa which grow in harmony with vanilla.
For more information about this or any of our products, do not hesitate to contact us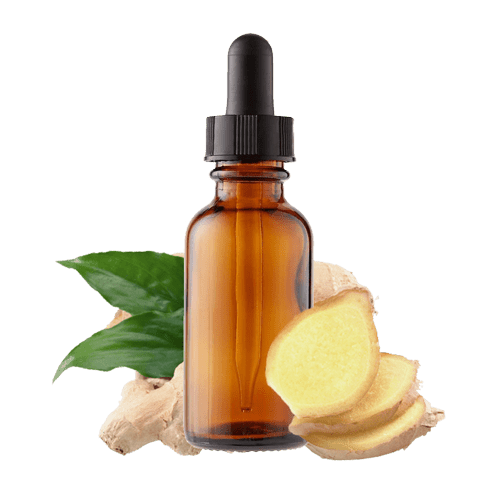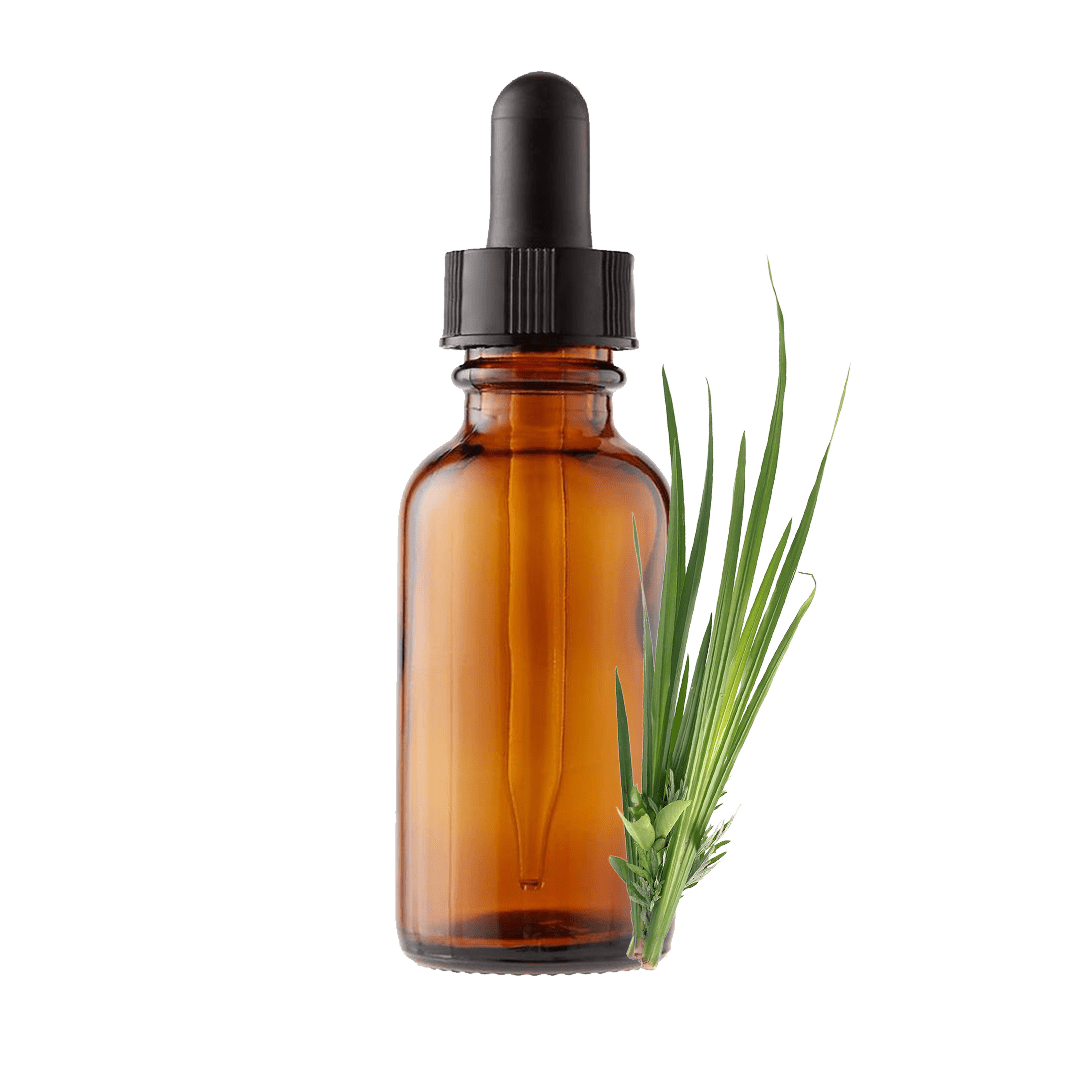 Our Certifications:  
The distilled plants are cultivated according to Good Agricultural Practices, which are applied in the totality of Agri Resources Madagascar plantations. The company also integrates forest areas including many endemic plants, enhancing local biodiversity, but also allowing immobilization of the carbon present in the atmosphere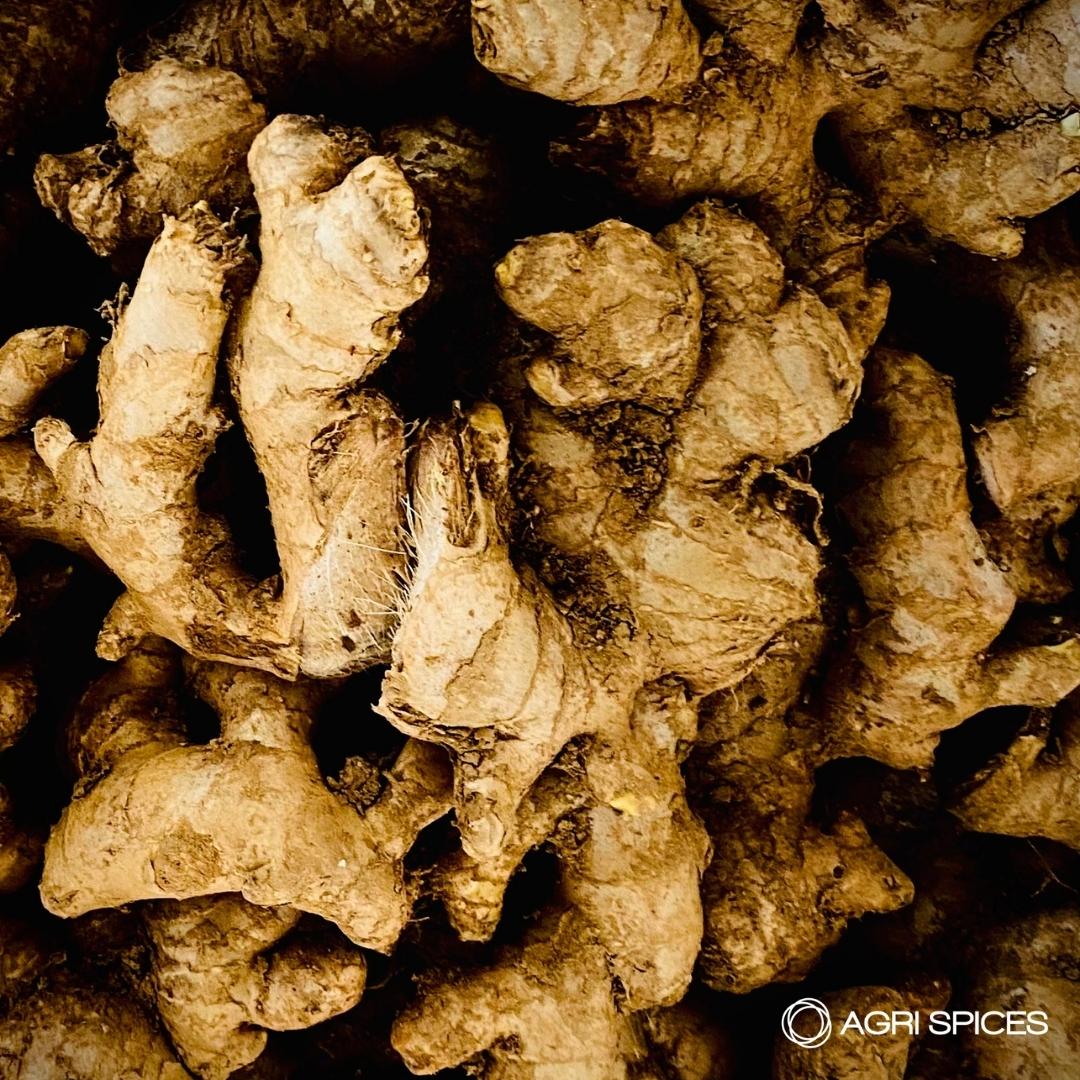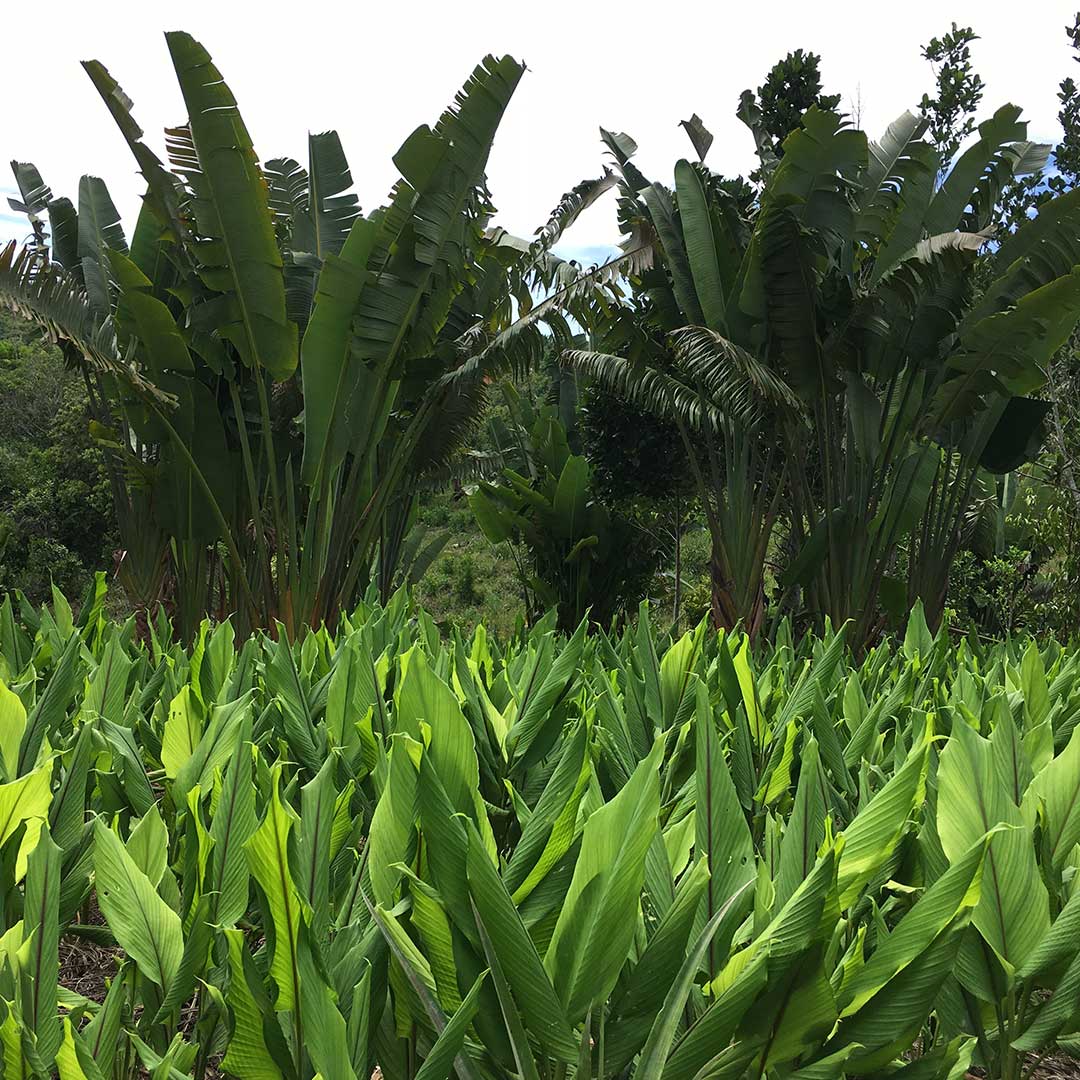 Essential Oils Distillerie
Located next to our plantations, our distillery is equipped with a pressure boiler (up to 6 bar and a capacity of 400Kg of steam/h) and two independent stills of 2,500 litres each.